Our Services
We offer all types of pest control, MEP services, and cleaning services with the highest amount of client satisfaction, competitive rates, and the highest standard quality.
View All Services
Why Choose Us
Experience, Training, Quality Control and Flawless Start-Up
Experience

We are all about servicing our clients with quality results at affordable rates. With our proud and professionally trained cleaners, several years of experience in property services, and full insurance coverage, A to Z confidently offers you the best cleaning maintenance and pest control around. Our client retention rate is thriving because our clients witness first-hand the quality of our services and the dedication of our staff.

Flawless Start-Up

We have contract start-up down to an exact science. Our clients are frequently shocked by how smoothly we take over the servicing of their premises and the quality of the cleaning and maintenance.

We first concentrate on getting premises up to our standards, which is generally far higher than ever expected.

Training

We thoroughly train all cleaning personnel that service our cleaning contracts.

While we are not the only professional cleaning company to do so, we are headed by executives who are thoroughly trained and experienced in hiring and training qualified personnel after excelling in our practical and theoretical tests.

Quality Control

We also run very stringent quality control with sites being inspected by senior company executives to ensure the highest level of quality.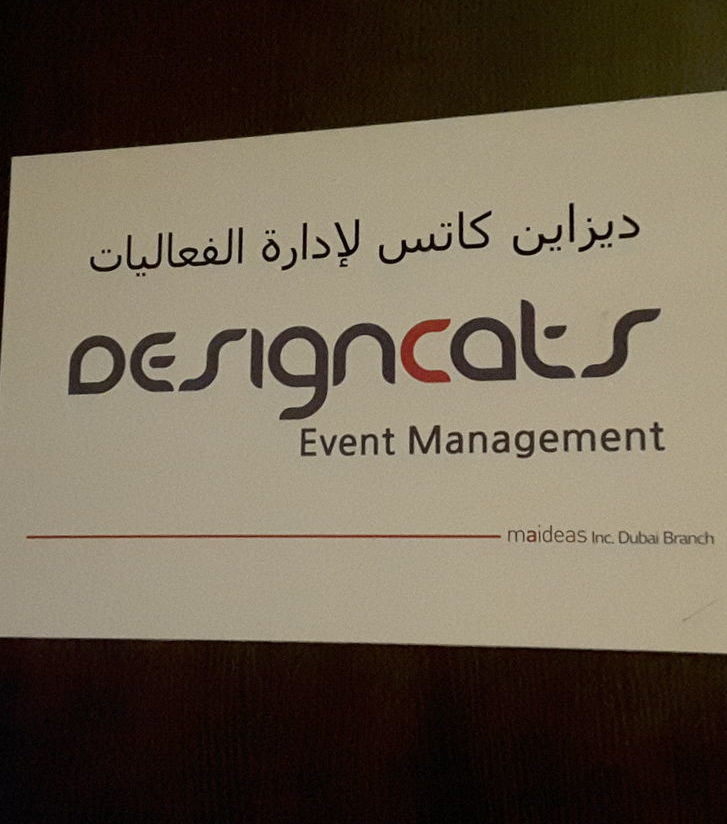 DESIGNCATS Event Management
"One time treatments"
After our last request to re-apply the treatment, we haven't seen any cockroaches and insects in our office. We really appreciate your assistance.
Thank you for the great service and rest assured, that we will contact you should the need arises again in the future.
Our Cleaning Services
At A to Z, we offer innovative solutions for all your cleaning needs. Do not wait—your very own cleaning team is ready to disinfect, sanitize, and detail clean every room of your home.
Corporate cleaning

Deep cleaning & Maids Services
About Us

A to Z Services is a premier customer oriented facility management and landscaping services provider. Established in 1978 A to Z Services now covers the Middle East Region with headquarters in Lebanon and offices in UAE, Qatar and Iraq.

We aim to deliver result and standards that exceeds our clients expectations; we are proud of our world certification – ISO and OSHAS Certified.

Our mission is to become a leading player in this progressive and fast growing market by providing world class services that exceed the existing standards of Luxury and Innovation
Want to be updated about best deals?
Copyright © 2020. All Rights Reserved By A to Z Services