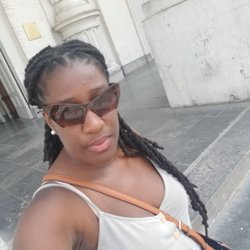 Miss C.
I enjoy Van Dorn Diner. They are very good where customer service is concerned. The waiters are always pleasant and attentive. I never have to wait long to be served. The food is very good as well. Made well and they listen to any request you have to customize your meal.
The decor is super cute and inside is always clean the music is a nice addition. There is outside seating and that is good in case you do not want to be inside in the summer time.
I highly recommend Van Dorn Diner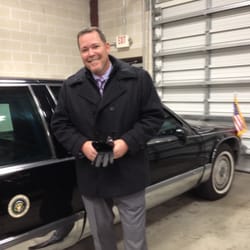 Brett R.
Great local spot for a breakfast and great service as well. We have eaten here several times and have always enjoyed it. Even when they are busy, they are efficient and the restaurant has always been clean and bright.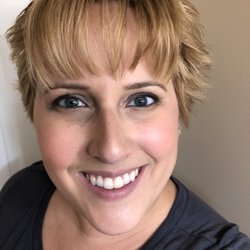 Sabra D.
Great little diner with really good food. My husband said their toast was the best he's had in any restaurant. The French toast was delicious and was really filling; it is a little on the sweeter side. They also have scrapple on the menu which is not something you typically see in Northern VA. The place was very well kept and run with polite and quick service.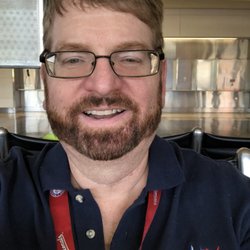 Steve H.
Very convenient location, I eat here a lot. The food is great and the people are very friendly. Service is outstanding! This is one of my goto's... A restaurant I can rely on!